R.L.S.                        Contracting

Welcome to RLS Contracting

We are a licensed and insured company, so rest assured that you are getting the best quality care for your home and lawn needs.  Not only do we provide quality lawn care and maintenance in the spring and summer(commercial, residential, and fields), we also specialize in home improvements year round.  In the fall and winter we have you covered from fall cleanup to snow plowing.  Please click on the services tab for a more specific list of the services we provide or give us a call!

For a free estimate please visit our contact page to either email or call us!

Thank you for visiting our page!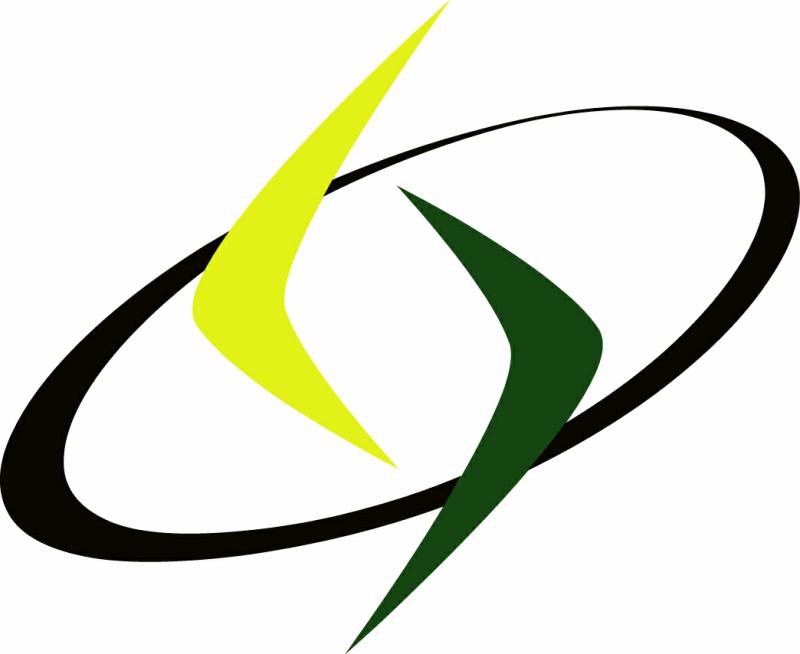 A full service company for all your landscaping and home improvement needs